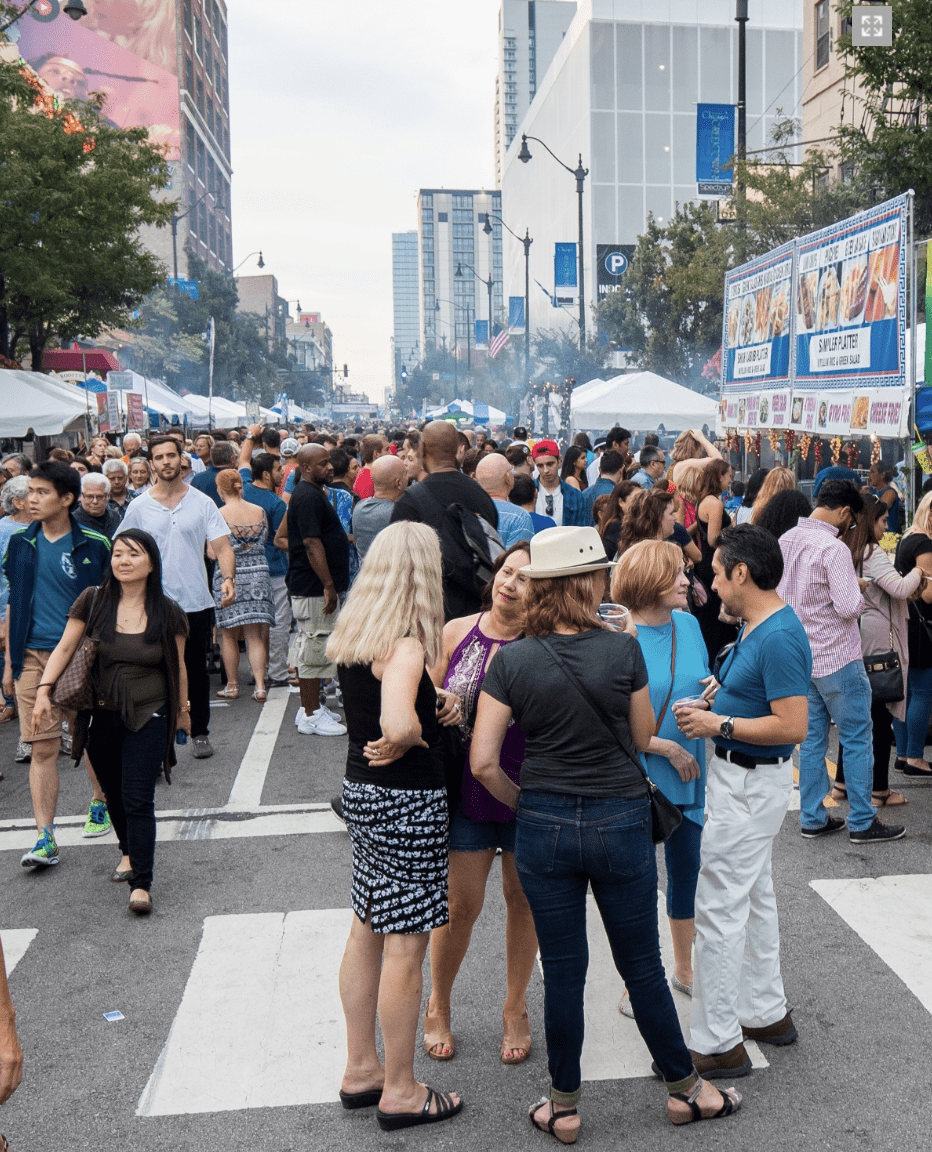 Taste of Greektown
Are you trying to plan something fun to do in the next coming weeks? Well, we know exactly the event for you! Taste of Greektown is about one month away and we are so excited! From Friday August 23 through Sunday August 25, Chicago will be celebrating everything pertaining to the Mediterranean Culture. Located at the center of Greek tradition in Chicago, on Halsted St. between Van Buren and Jackson, Taste of Greektown is an event you do not want to miss.
The 30th anniversary of celebrating Greektown runs on Friday (August 23) from 4pm to 11pm and on Saturday (August 24) and Sunday (August 25) from Noon to 11pm. There will be lots and lots of Greek food, music, entertainment and excitement! On Friday at 8pm the Trippin' Billies will be performing and on Saturday at 8pm Sixteen Candles will take the stage.
The Taste of Greektown is a great way to honor and celebrate everything Greek! Experience a taste of this fantastic Mediterranean culture and lifestyle. You will definitely want to try to some of the great food from these restaurants: The Ambassador Public House, Artopolis, Athena Restaurant, Mr. Greek Gyros, 9 Muses Bar and Grill, Primos Chicago Pizza, Roditys Restaurant, Santorini, Spectrum Bar and Grill, WJ Noodles and Zeus Restaurant.
-Devin Johnson